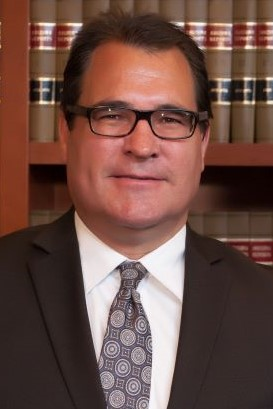 Alex B. Vakula has practiced law throughout the State of Arizona for over 25 years. His practice emphasis is in the areas of real estate, financing, business, and investment matters. Mr. Vakula has represented institutional clients in a variety of significant real property, acquisition, leases, financing, and bond transactions. In addition, Mr. Vakula has represented clients in a variety of hearings and trials before the Arizona Superior Court, the United States District Court of Arizona, the American Arbitration Association, Financial Industry Regulatory Authority and private tribunals.
Mr. Vakula attended Arizona State University where he received his Bachelor of Science degree (economics) in 1984, summa cum laude, and his Juris Doctorate in 1987. Mr. Vakula has resided in Arizona for over 30 years and currently resides in Prescott with his wife and their sons.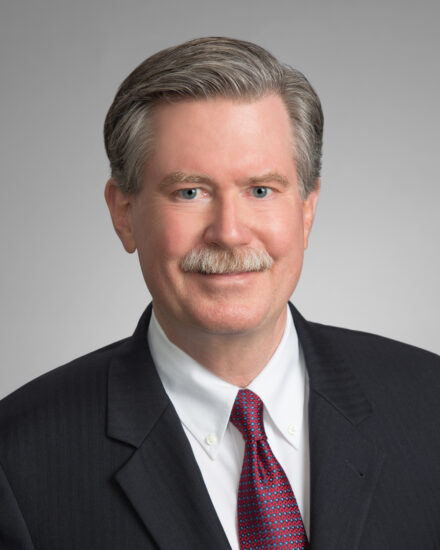 Frank E. Stevenson is the 2021-22 president of the Western States Bar Conference. He is a past president of the State Bar of Texas and of the Dallas Bar Association. He has founded programs to advance professionalism for beginning lawyers and to expand diversity, as well as the nation's largest legal incubator, the Texas Opportunity and Justice Incubator, which was his State Bar presidential initiative.
Frank is a trustee for the Texas Bar Foundation, a past chair of the Dallas Bar Foundation, served on the Texas Commission to Expand Civil Legal Services, is a member of the State Bar's Pro Bono Workgroup, and won two awards from his region's legal-aid provider. He has led various Dallas civic and arts organizations and served his alma mater, Amherst College, in numerous capacities and was awarded its Medal for Eminent Service.
A partner in the Dallas office of Locke Lord LLP, Frank has practiced real estate, transportation, governmental, and finance law there for 41 years. Frank graduated with a B.A. magna cum laude from Amherst in 1977 and received his J.D. from the University of Virginia in 1980. He and his wife, Helen, have three intermittently adult children and three glorious granddaughters.